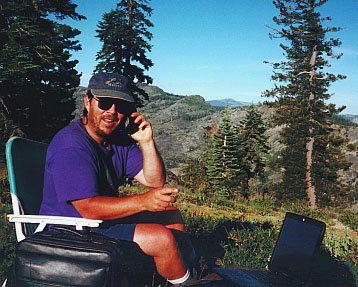 New recommendations for travel, tourism and hospitality website ranking on Link Building strategy from Tim Warren.
In prior years, Google has responded well to travel, tourism and hospitality websites that have many backlinks with strong link reputation (the keyword in the anchor text). However, current research and evidence from my search engine marketing experts at Position Research suggests that Google has made a shift and is now favoring fewer but higher quality backlinks.
In keeping with my goal to help tourism professionals attain the strongest search engine rankings, we recommend you focus on attaining fewer but higher quality backlinks.

In the past, most Organic Search Engine Optimization (SEO) campaigns for travel websites maintained a specific number of links. But, as Google changed emphasis from absolute numbers to higher quality backlinks, the need to maintain a specific number is no longer relevant. Our recent testing has shown that far fewer higher quality backlinks achieve stronger rankings. From here forward, Tim Warren recommends you focus on earning higher quality backlinks, instead of pure quantity.
Although this shift in emphases is immediate, for most travel websites, transition will take time. In the months to come, I will provide you resources, tips and podcast interview to help travel professionals earn new backlinks with higher PageRank value. This will help you earn higher quality backlinks at regular intervals , which will give you higher organic ranking and free qaulity webstier traffic.
For more tips, advice and special savings on Search engine Marketing for travel websites, e-mail David Johnson and Position Research. Tell him Tim sent you. 🙂