Why Did National Geographic Adventure Magazine N

ame Sacred Rides One of the
"Best Bike Companies on Earth"?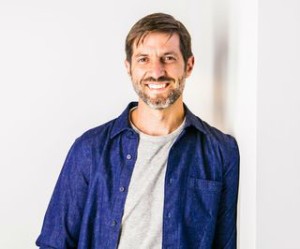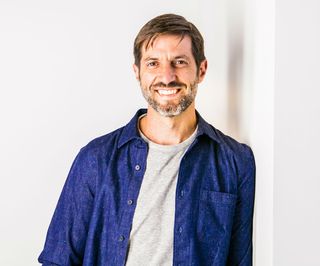 Listen today below and find out as Tourism Tim Warren and Mike Brcic, founder of Sacred Rides share more proven tour operator marketing advice in part II of this podcast interview. These solid tips work great for any type of tour operator, travel agent, B&B, lodge or resort.
If you are ready to increase your prospects, bookings and profits, especially online, you cannot afford not to listen to Part I & Part II of this Travel Business Success podcast interview.
Highlights of this Tour Operator Marketing Interview:
How to get your tour operator marketing done for barter
What is "Social Proof" and why you must have it in all your tourism marketing to convert travel shoppers into travel buyers
Want to find out why your customers bought from you, and not your competitor?
How to get thousands of comments and likes on
A brilliant ambassador program that spreads your marketing message around the world and get your best clients selling for you, practically for free.
How to enroll your market in your promotions through "crowd sourcing"
Who does Mike recommend to help you advance your tourism marketing and sales success?
Do not miss this important Travel Business Success podcast interview with Mike and me, especially the last 2 minutes.
You can realize your tourism dreams. Just follow the advice from this interview and other past and future tips, trainings and support from experts and me I recommend
Did you Miss Part I of this Travel Business Success Interview with Mike?

Listen to part I of this Travel Business Success Series interview with Mike Brcic here.
Travel & Hospitality Pros: Need to Increase Bookings This Year?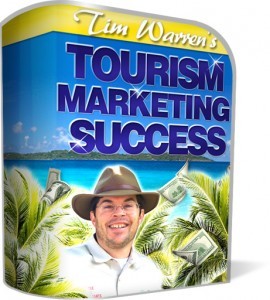 Find out how you can double your inquiries, sales and arrivals fast and easy online — even if you are a tech dunce. Check out my new 7-part step-by-step course loaded with easy to follow checklists, videos and audios guaranteed to help you book more travel or your money back!  Tourism Marketing Success Course
Free Coaching to Help You Succeed in Your Travel or Hospitality Business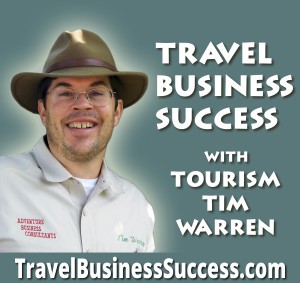 To get more valuable travel business and tourism marketing tips, guidance, inspiration and connections to help your realize your tourism business dreams for FREE, subscribe to Travel Business Success Podcast in iTunes here.
Thank you so much for listening, "Liking, sharing and tweeting this episode of Travel Business Success Radio.  I really appreciate your "5-Star" iTunes review in Apple.
Thanks for your comments and questions below.
Click on Player Below to Hear or Download Travel Business Success #53