Tony Farley Bio:
Born 3/11/1965
42 years old
Married with one 14 yr. old Son.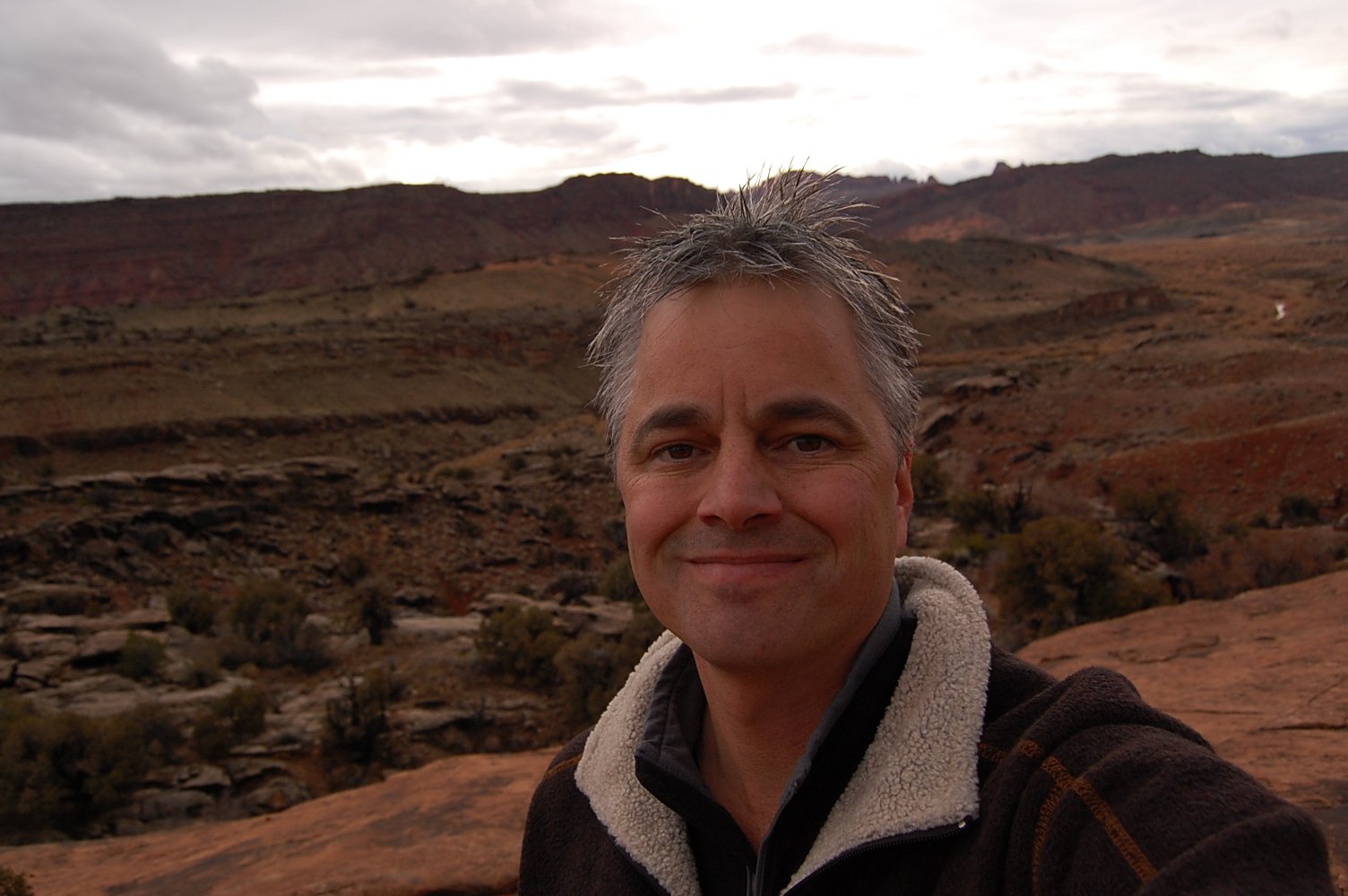 Studied Physics and Astronomy at UC Santa Cruz
Graduate studies at UC Santa Cruz and CERN in Geneva Switzerland
Member of Pixel Corps, a special effects and video production guild, for eight years.
Life long hiker and backpacker.
Climbed Mt. Rainier in 2006 for Bay Area Wilderness Training's Climb for Kids. I blogged my training climbs, fundraising progress, and posted images.
http://www.tonyfarley.net
Teacher for the last 11 years at San Leandro High School in San Leandro, Ca. Co-founder of the San Leandro Academy for Multimedia (SLAM) at SLHS.
http://www.slamonline.net
Webmaster for SLHS website
http://www.slhs.net
Places Toney Wants to Go and Do Shows

Some big future trips are:
Hawaii, I'll be going to the big island and hiking around Kilauea Volcano and possibly a helicopter ride around the lava floes.
Yellowstone NP and Grand Tetons. I'd like to climb one of the tetons and will need to book it with a guide company.
Zion NP and Joshua Tree. These will be backpacking trips. Could use some love from outfitters at Zion or a hotel to stay for a night.
One big destination on the horizon is Switzerland. I went there 12 years ago and want to return with my camera. Really, there are so many beautiful places out there. Like I said, if someone wants me to come to their neck of the woods, I would be more than happy to come out and do a show that includes something about whatever service they provide.