Are You Going to Market at a Travel Trade show this Year?  
If so here are four of my t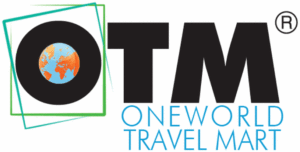 op travel trade show marketing tips, training videos and a free online webinar training to help you succeed. Watch, listen and learn to increase your bookings and AVOID costly travel trade show marketing mistakes.
Even if you are not marketing travel at trade shows, the tourism marketing tips I share will help radically improve ALL your travel marketing, especially on your website.
It's that time of year that tour operators, destinations, lodges and travel agents in the northern hemisphere are thinking about how can I get more bookings this summer. One of the marketing strategies many are looking at are travel trade shows.

Is this a good idea? Are you going to make a lot of bookings or waste a lot of money and time…? 
Find out by listening to Travel Business Success podcast Episode #58 or watching the video below filled with travel trade show marketing tips guaranteed to help your tour operation, destination, lodge or travel agency succeed in trade shows (and ALL your tourism marketing).

The sad truth is most business & destinations suck at travel trade show marketing.
They leave the show tired, confused, little or no new bookings, and may have spent US$6,000 – over US$80,000 or more in travel expenses, booth costs, tradeshow space, marketing materials, staffing and more…
The Good Marketing Travel News
The good news is travel trade show marketing can be a profitable investment, when you do it right. Last tradeshow one of my tour operator clients went to booked almost US$25,000 in new bookings, when over 90% of exhibitors left empty handed…
Four Free Travel Trade show Marketing Tips – Overview Video
That is why I am giving you these four free travel trade show marketing tips. These are the same trade show marketing tactics that top travel marketers and my tour operator client used to earn US$25K in new booking.  
This includes how–to get great leads, book trips, make awesome new alliances, connect with old and new suppliers, get free publicity and more that you can learn too. All these free travel trade show marketing tips are posted here in Travel Business Success.com under the Topic of Trade show Marketing on the right-hand of this page. 
Here is a summary of the 4 travel trade show marketing tips covered in the video below or this Travel Business Success Podcast episode.
If you don't have enough prospects or clients… chances are your marketing needs help. Here's 3 travel marketing tips guaranteed to increase sales and arrivals, simple, fast and easy.   Just back from San Francisco and the OneWorld Travel Mart trade show. After seeing how poorly over 50% of the exhibitors marketed themselves at […] More here…
T
ravel Trade Show Marketing Fact: 85% + of travel trade show exhibitors struggle at marketing their tours, travel destination, services, lodge, resorts, etc. The other 15% rock and it's one of their best tourism marketing investment. Find out why… Can you relate to any of these common travel & hospitality marketing challenges at trade shows […] More Here
Award Winning Tour Operator Dan Austin Shares Sales Conversion Secrets
Have you ever been to a travel trade show booth or visited a travel website, left your name because you are interested, but never heard back? Or it took forever to get back to you?   How did you feel about that company? What if you were that company, that didn't follow-up with the leads […]  More here
Free Travel Show Marketing Webinar – Sign Up Here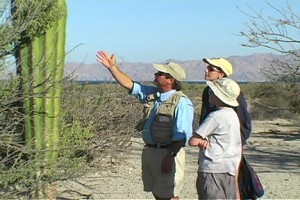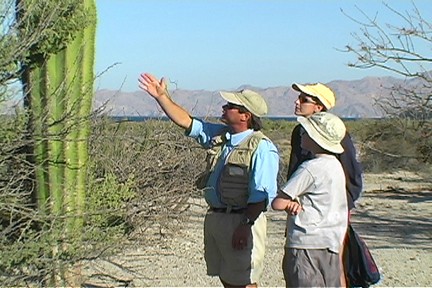 FREE Travel Trade Show Marketing Webinar Reveals …
How to use 7 simple travel marketing secrets, and  Double Your Trade Show Leads and Sales Almost Overnight. (Hint… most of these easy tips won't cost anything)
How to profit from "Pre-Show" promotions.
The "5 simple secrets" to trade show booth that SELLS…
How to double your sales with post show follow-up
Need Consulting on Your Trade show Marketing Success?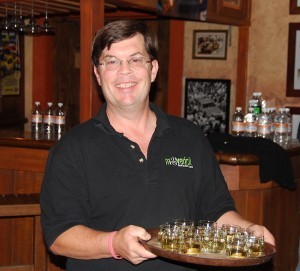 Tired of spending tons of money and time on trade show marketing (or any of your marketing) with little results? I can help you increase bookings, arrivals and avoid COSTLY MISTAKES in your travel trade show marketing, and all your tourism marketing, especially online.
For 1 on 1 marketing consulting with Tourism Tim Warren, call 800-707-7570 or email info@TravelBusinessSuccess.com